September 15, 2023
---
We are delighted to share that we are celebrating our fourth year in Naperville with an exciting open-house event! At Radiance Diagnostics, we are passionate about promoting awareness of laboratory science and its benefits to the community.
To achieve this goal, we have organized a week-long open house for our guests to experience a brief tour of our facility and learn about the process that goes behind your medical laboratory reports. Our friendly and knowledgeable staff will be available to assist you and answer any questions you may have.
As a token of gratitude for the tremendous support we have received from the local community, we are offering free general health lab tests to the first 50 registrants, including a complete blood count (CBC), comprehensive metabolic panel (CMP), hemoglobin A1C (HbA1C), and complete urinalysis.
To register for the free tests, please use the link provided below.
We are eager to welcome you and look forward to your visit. We hope to see you soon!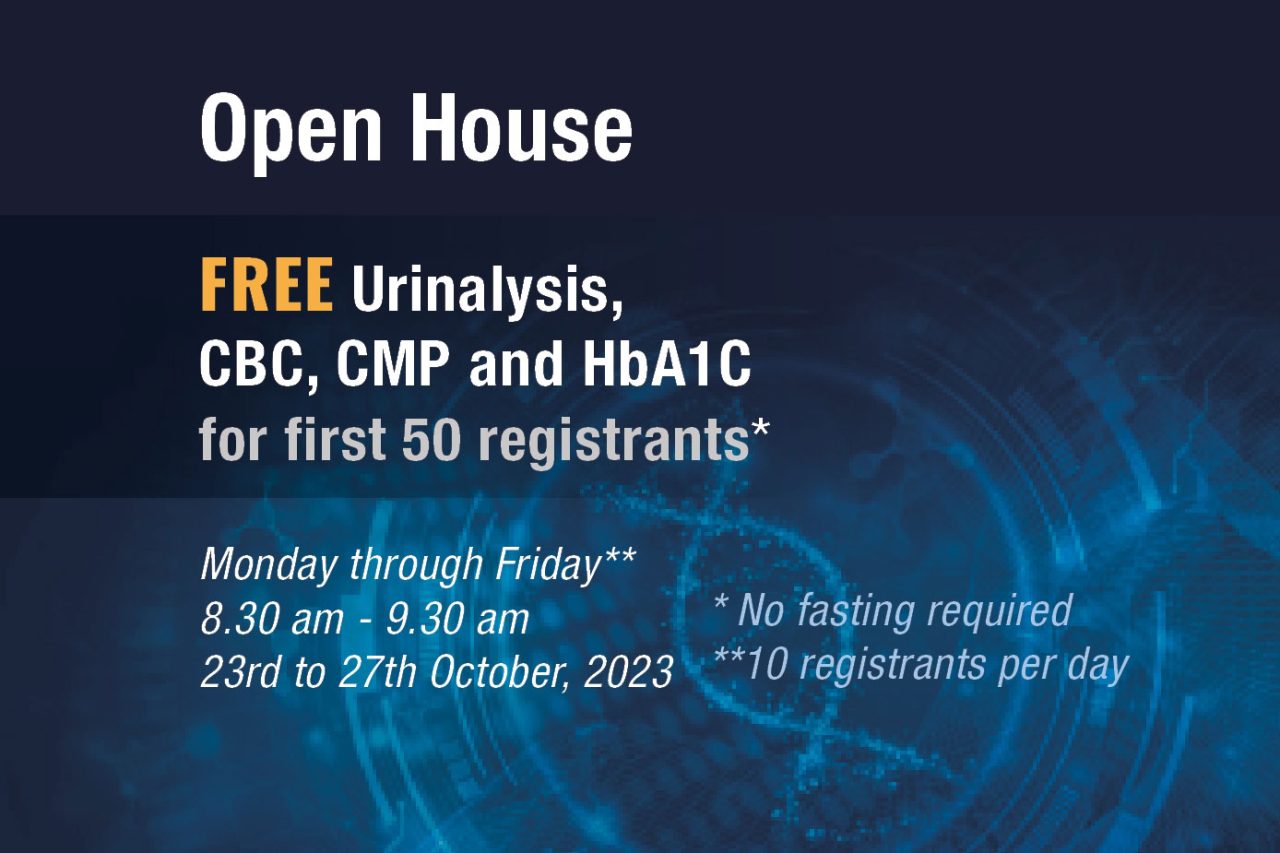 Latest Articles &amp Publications:
---
---
---
---