COVID-19
Radiance provides several routine and specialty lab tests for health purposes.
We offer high-quality diagnostic care in a timely, cost-effective, safe, and secure environment.
---
---
Medical Device Evaluation
Radiance Diagnostics offers medical device evaluation as a CLIA lab partner.
Contact us to know how we can help advance your work.
---
---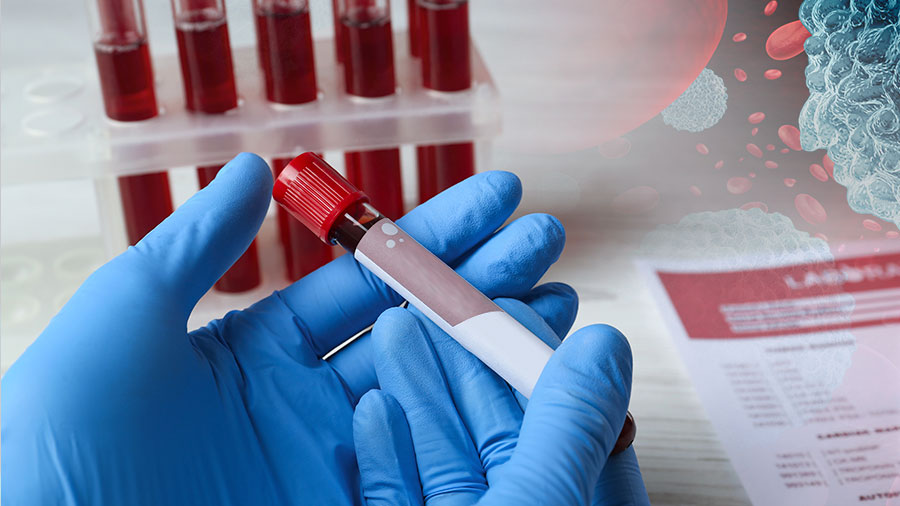 Blood Draw (Phlebotomy)
With certified phlebotomists on site, we offer phlebotomy services for a fee.
Our experienced and qualified staff can assist in separating the sera/plasma and shipping in cold conditions if needed.
---
---
Method Development
Our scientists have over 20 years of experience in developing immunoassays for research or diagnostics purposes.
Contact us for additional information.
---
---