---
---
News, Articles, Press Releases: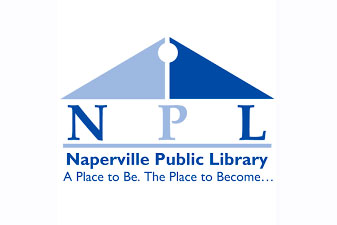 Naperville Public Library Podcast
February 4, 2021
On this episode of the Naperville Public Library Podcast, we're talking with Siva Ramu! Siva is the founder and President of Radiance Biosciences & Consultancy, LLC, and he's recently been making headlines for his company's development of a new process to get COVID-19 test results back quicker!
read more»
---
---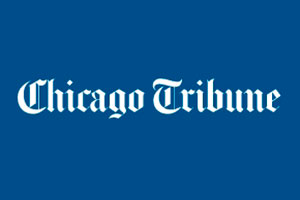 Naperville bioscience lab taking aim at creating system to dramatically cut COVID-19 test processing time
December 30, 2020
A Naperville-based bioscience laboratory could help address the backlog of COVID-19 testing across the country and eventually assist the United States in more quickly confronting a future virulent pandemic.
read more»
---
---
AUI and Radiance Diagnostics partner to address national COVID testing backlog
December 12, 2020
Naperville, IL — Today, AUI and Radiance Diagnostics signed a memorandum of understanding to provide COVID-19 testing, support, and laboratory administration for the federal, state, and local government and businesses that require research and development assistance. Though COVID vaccines have been developed, there remains a clear, urgent, and lasting need to provide high-quality testing for current challenges and the bioscience challenges of the future.
read more»
---
---
---
---
Latest Articles &amp Publications:
---
---
---
Covid-19 Testing Services
We Offer
---
---